Plastic buckle manufacturing needs to respond to the updating of new and emerging EU standards for sustainable development or risk exclusion from the world's biggest market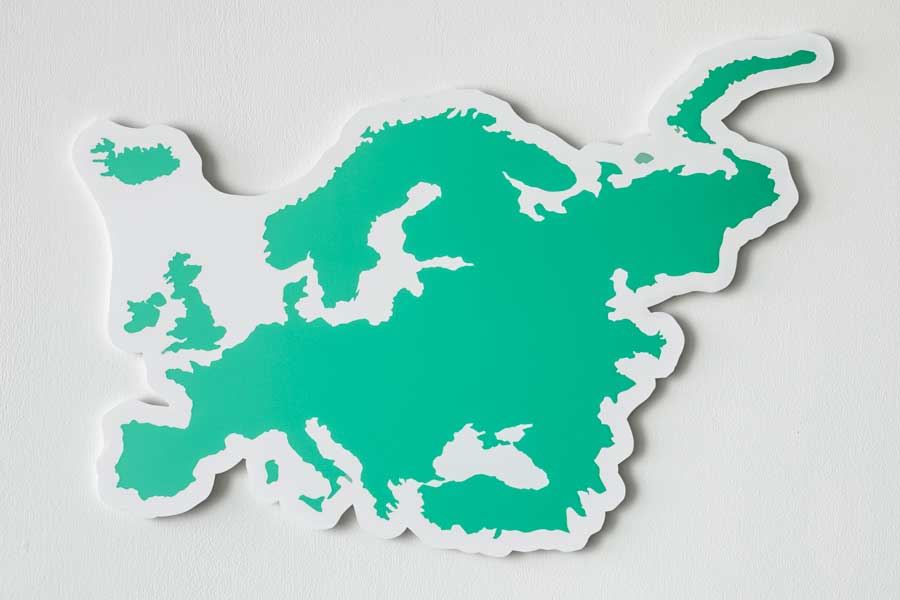 The EU and its 27 countries are currently working on new rules for the 'Fit for 55 package.' This aims to reduce the EU's carbon footprint by cutting net greenhouse gas emissions by at least 55% by 2030. This continues to impact the supply chain manufacturing and distribution strategies of global clothing and footwear manufacturers.
Does plastic buckle manufacturing need to respond to updated EU standards for sustainability?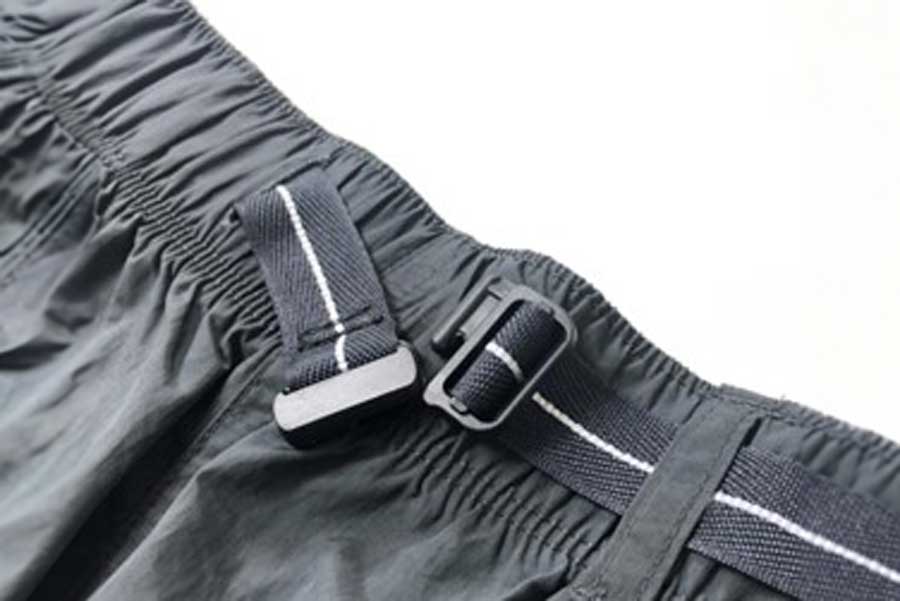 Plastic buckle manufacturers need to pay attention to EU sustainability standards to stay competitive in a business landscape that is increasingly impacted by green legislation and initiatives. Updated EU standards include penalties for non-compliance that can be avoided by taking simple measures to ensure you are following sustainable manufacturing practices.
Every component of plastic clothing and footwear fasteners, like our 100% recycled PA6 Nylon BN21A lightweight belt buckle pictured above, need to be rigorously verified as sustainably manufactured and designed to meet the latest requirements for recyclability and environmental protection.
Why is Nifco your perfect partner for EU compliant sustainable plastic buckle manufacturing?
As a plastic buckle manufacturer, we are very aware of the need to complement the sustainable credentials of our global clients and the green integrity of their brands. That is why at Nifco we put sustainability at the forefront of our best fit for people and planet strategy.
Our use of post-consumer recycled (PCR) POM from the electrical and electronics industries and pre-consumer recycled (PCR) nylon PA6 from the textile industry as alternatives to less sustainable plastics demonstrate our innovation in creating sustainable products.
How is Nifco breaking a path to sustainable plastic buckle manufacturing?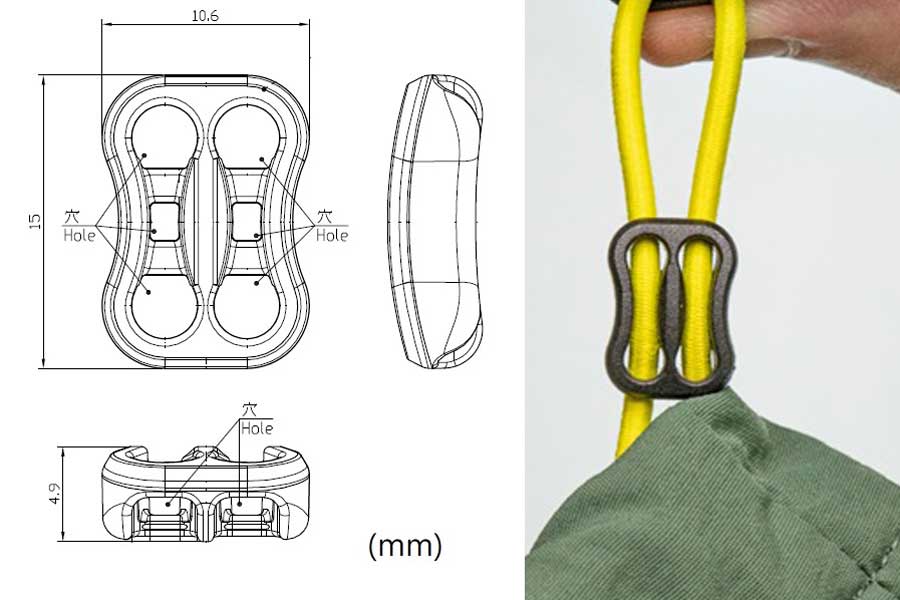 The CA325 lace lock / cord stopper shown above is one of our advanced, lightweight, recycled PA6 designs, which demonstrates our capabilities in sustainable plastic buckle manufacturing using 100% recycled materials.
The Nifco recycled PA6 product line is extensive, and arose from the efforts we have dedicated to following our sustainability action roadmap. We continue to add products to our PA6 recycled product list as well as increasing the use of recycled POM in our historic products.
We are able to reuse 30% recycled material in historic POM products and guarantee engineering performance, and we can manufacture new products with 100% recycled PA6. In fact many of our POM products can be retro-engineered to be molded in recycled PA6 after flow analysis.
Nifco works with our customers to maximize sustainability and EU compliance
We are very happy to explore using PA6 to mold any POM buckle or fastener in our product catalog, so if you have an existing POM product or see a design you prefer that is currently molded from POM, be confident to contact us and discuss the options of using PA6 in the manufacturing process to increase sustainability.
Our supply chain and manufacturing processes are documented to international standards to demonstrate compliance with EU sustainability measures, so partnering with Nifco for your plastic buckles and fasteners for apparel and footwear is a simple way of verifying one element of your EU compliance requirements.
How to maintain quality and performance in sustainable plastic buckle manufacturing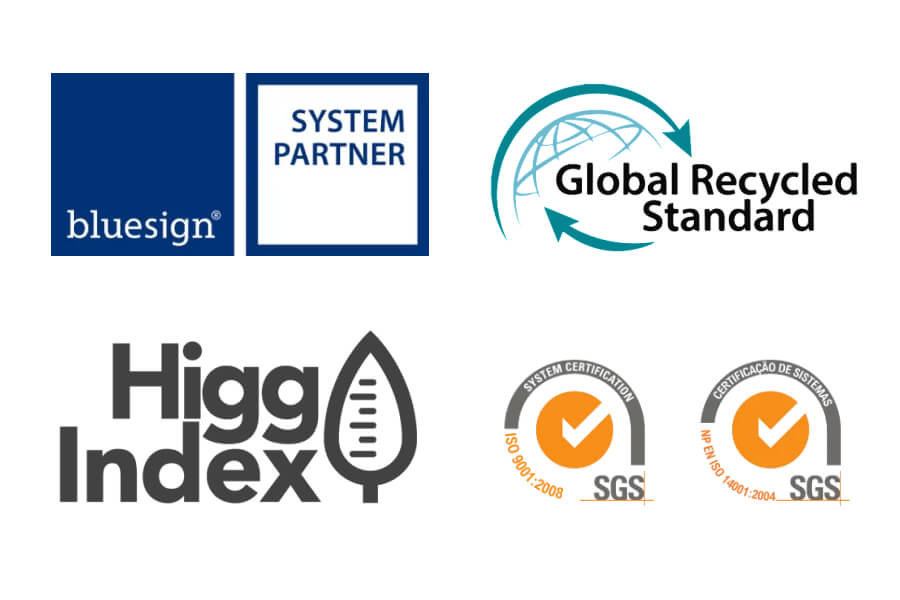 It may not seem difficult to switch to injection molding with recycled plastics, or to use different plastics from recycled sources as direct substitutes for less sustainable plastics, but this is not in fact the case. Different plastics have different flow characteristics, which may require technical changes to injection molds and machine settings or require entirely new designs.
As an example, recycled PET is sometimes claimed to be a sustainable option, but our research demonstrates the softening of PET at clothing dryer temperatures and poor resistance to abrasion and deformation. Finding sustainable uses for recycled PET is a good idea, but it is not a good material for durable, high quality plastic buckles and fasteners.
When you work with Nifco to supply EU compliant fasteners for your products you can be assured that you will benefit from a certified sustainable alternative. We've done our research and testing to eliminate the potential headaches of poor performance and reduced durability, which can reduce consumer confidence in your brand.
Discover the best fit for EU compliance with Nifco plastic buckles and fasteners
Nifco has established an enviable reputation for very high quality, high performance, durable and visually appealing plastic buckles and fasteners. This is a reputation for excellence that we continue to maintain with our sustainable plastic products through research and innovation.
100% Recycled Nylon PA6
30% Recycled POM
GRS Certified
ISO 9001 & ISO 14001 Certifications
BlueSign System Partner
Higg Index Compliant
Our best fit for people and planet strategy is closely aligned with our commitment to sustainable, high quality, recycled plastic buckles and fasteners. When you work with Nifco, you will discover EU compliant products that are designed and tested to maintain our legendary history of quality, performance and style. Contact us to discover a reliable and easy path to keeping your brand compliant and sustainable for the EU market.