Exploring the latest, and best, innovation in fasteners for footwear and clothing.
Lace locks and cord locks have revolutionized fasteners for shoes, athletic and casual clothing. They are a game-changing innovation, easy to handle, and perfect for lightweight fashion and outdoor gear. They work on a different principle to buckles and shoelaces, and at first sight people might find them puzzling, but they're not so hard to work out.
When can we use lace locks or cord locks instead of traditional fasteners?
There are two main uses where lace locks and cord locks are a better choice than traditional fasteners.
1. Shoes and footwear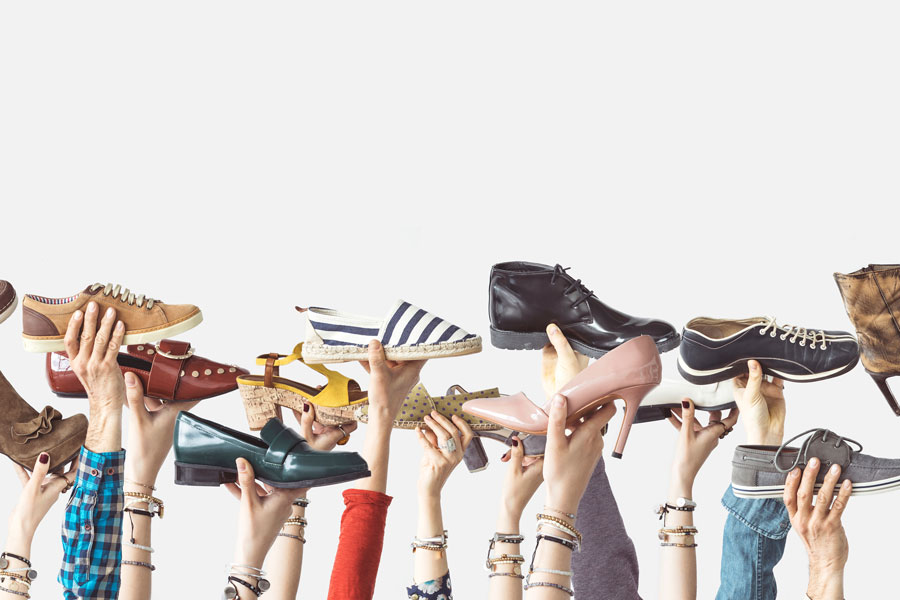 The lace lock  is a cord lock that keeps shoes on with maximum security.  Speed lace cord locks are easy to use even if you are tired or not very strong. Shoelace knots fail easily, causing trips and falls. Lace locks are a secure and easy method for keeping laces comfortably tight, and easy to undo.
2. Clothing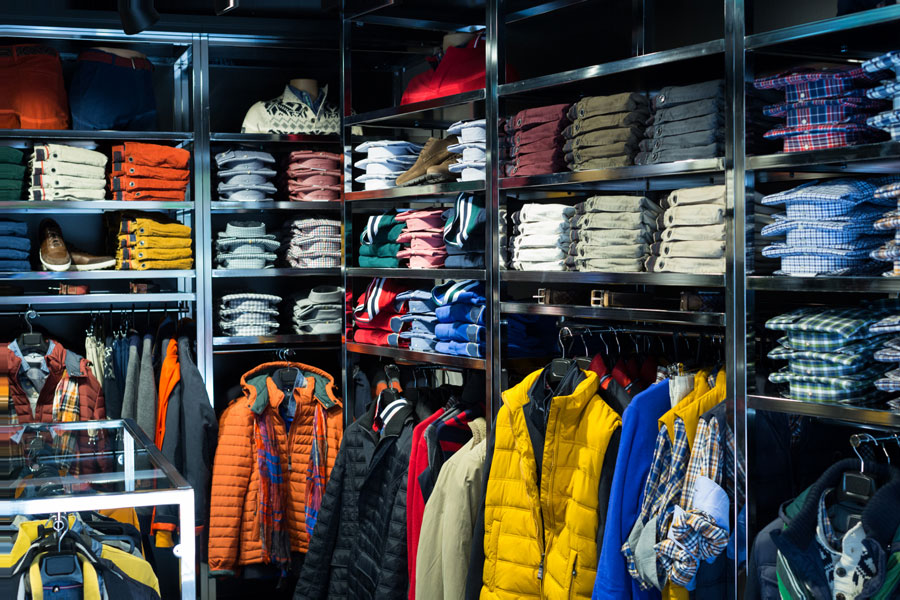 Cord locks designed for clothing have the benefits of being stress free to handle, lightweight, and very secure. Nifco also manufactures a range of cord locks that can be easily hidden in clothing for a contemporary fashionable look, but still remain easy to access and operate.
Why do we need lace locks for footwear?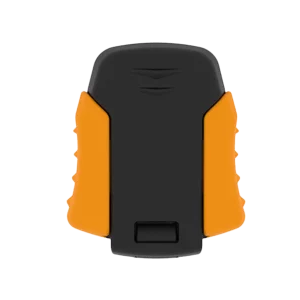 There are three main benefits of using lace locks instead of traditional footwear fasteners.
1. You can fasten lace locks securely even if you are not very strong
If we look at the history of footwear fasteners, we find people have used all sorts of ways to fasten their shoes, from buckles and straps to shoelaces. Lace locks are the latest in a line of innovations designed to improve fastener security and ease of use.
2. Lace locks reduce the likelihood of injuries from loose laces and uncomfortable shoes
We know that lace locks are better than shoelaces for footwear, and for athletic footwear, it's pretty clear that we need lace locks to improve comfort and natural movement to reduce the likelihood of injury. So it makes perfect sense to use them whenever you can to replace shoelaces and buckles.
3. Lace locks can be made ultralight and are easily recyclable
Sustainability is a big issue in modern manufacturing. The recent UN action on plastic waste management led to a treaty on plastic waste. World leaders committed to reducing the use of non recyclable plastics and minimizing the quantity of plastic manufactured. Nifco lace locks are designed for a greener future: ultralight and can be manufactured from recyclable plastics.
Why are cord locks the best choice for clothing fasteners?
There are four reasons to choose cord locks for apparel instead of traditional straps, buttons, zippers and buckles.
1. Cord locks are easy to use and very secure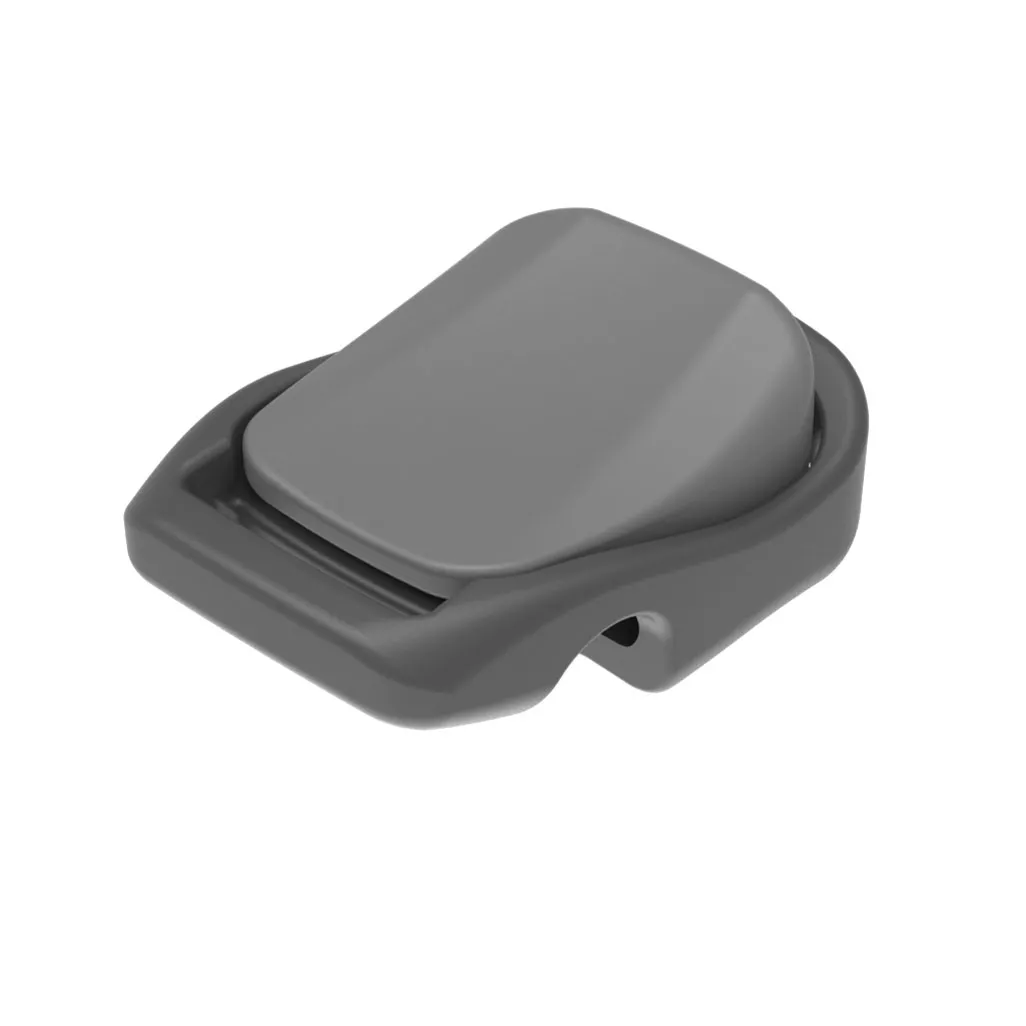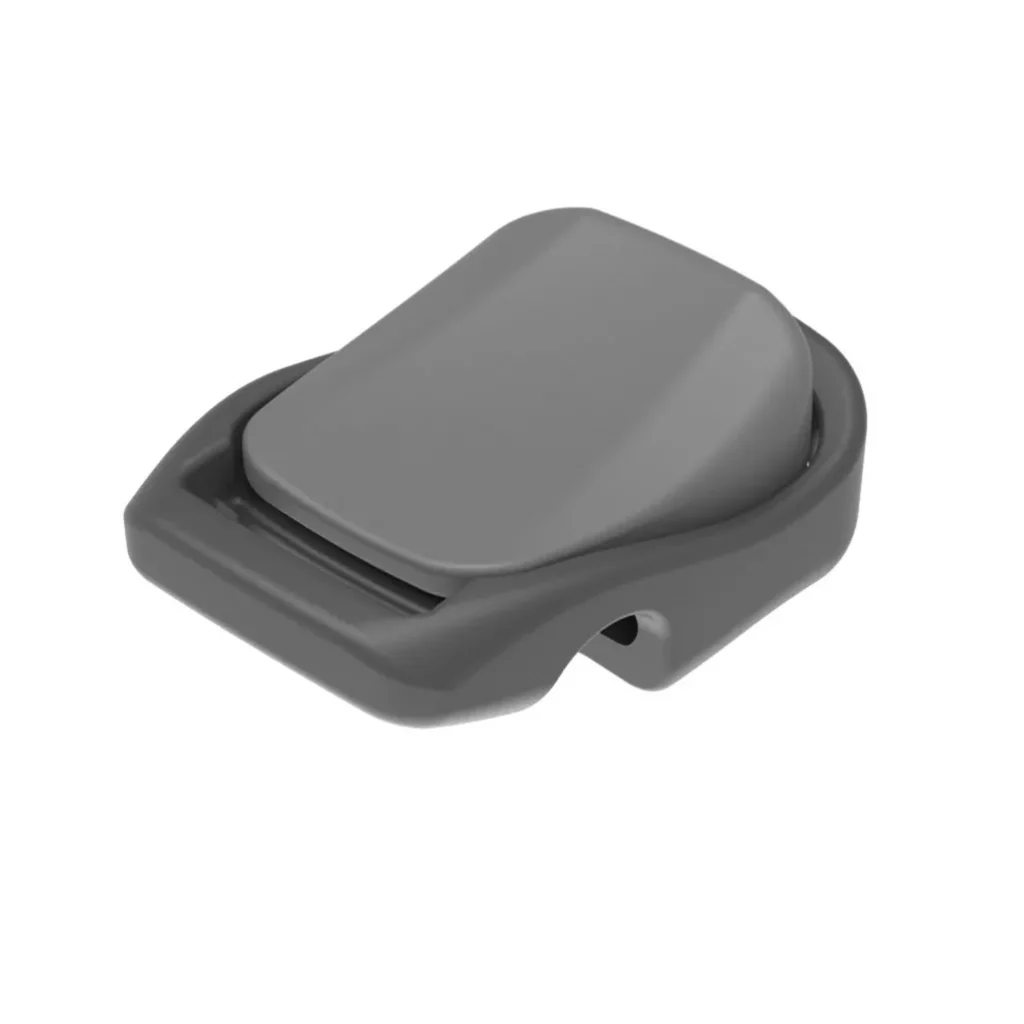 Like lace locks, cord locks are easy to operate, even one-handed, and very secure. There's no need for people to struggle with cold hands, stiff buckles, stuck zips or tight knots if you use a Nifco CLTMA cord lock instead.
2. Cord locks are ultralight weight
Nifco cord locks provide the ultimate in performance with a range of ultralight apparel designs that weigh less than one gram! This reduces the weight of clothing – an important consideration for ultralight clothing for runners and other performance athletes. In hot weather weight can be especially critical, and cord locks are a simple way of keeping the weight down.
3. Cord locks can be made with recyclable plastics
Working on the same principles as our lace locks, Nifco cord locks contain recyclable materials and use minimal plastic, reducing the impact on the environment and helping to build a greener future for people and planet. We also supply a wide range of high performance cord locks manufactured from recycled plastics.
4. Nifco cord locks are fashion conscious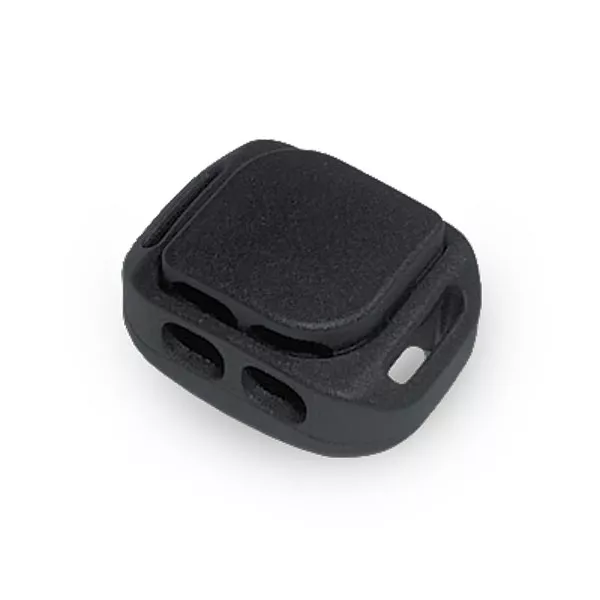 Our cord locks come in different versions depending on the intended use. These range from rugged outdoor clothing designs to our CL38A concealable cord locks with a fastener-free look for modern fashion. Whatever the application, we offer a cord lock that is a better fit than a traditional fastener.
Revolutionary cord locks and lace locks from Nifco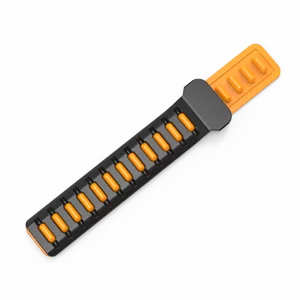 The GN201A is a new closer system from Nifco that offers an ultralight, secure, high performance solution to clothing and apparel fastening, ideal for sleeve cuffs and fastening caps, it is the latest in a long line of radical new ideas that Nifco has brought to the clothing and footwear industries.
Modern innovative footwear and clothing designs call for innovative fasteners. Nifco is a plastic fastener manufacturer with expert in-house research and development. We are leading the fastener revolution with our patented designs. Whether you are going to work or walking up a mountain, come to Nifco to discover the ultimate in footwear and clothing fasteners.
Nifco, the best fit solution for people and planet