As part of our commitment to greener plastic buckle manufacturing, Nifco Taiwan has developed original methodologies to assess and calculate energy savings. We have made significant achievements in energy use reduction, and we continue to innovate to increase our energy efficiency.
What energy management strategies increase manufacturing sustainability?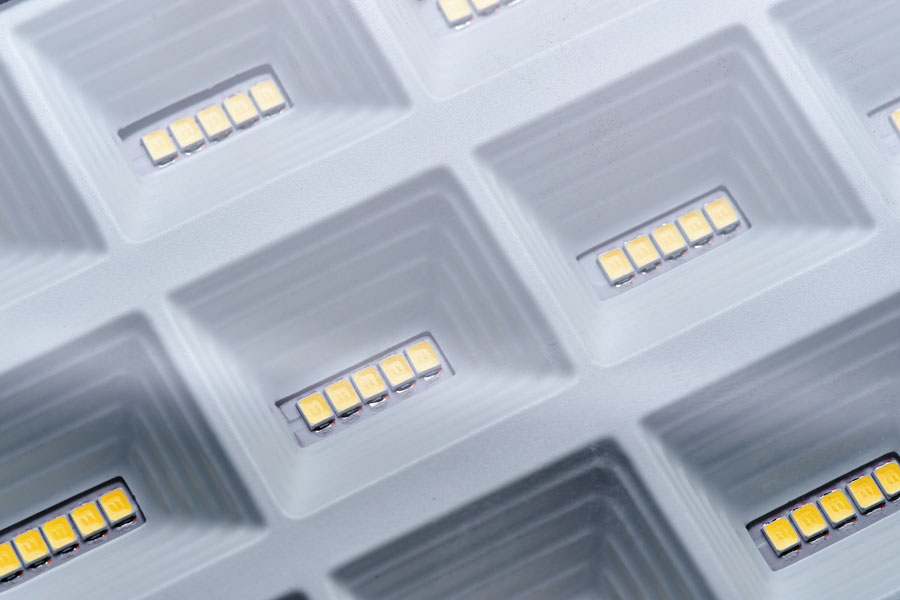 Internal auditing of our manufacturing processes identified that 95% of Nifco Taiwan's potential for energy saving could be achieved by directly reducing electricity consumption. This was an expected finding for a plastic buckle manufacturer, and we immediately started planning to increase our electricity efficiency.
We identified three ways we could reduce our energy use by changes in our plastic buckle and fastener design, manufacturing and business management processes. Examining each stage of our business operations, we looked for ways to increase efficiency, optimize our machinery and improve our processes.
Efficient energy use
Facility optimization
Process improvement
We started by implementing high impact solutions using available technologies. Installing LED lighting, and automating and updating our laboratory systems have enabled us to reduce our electricity consumption.
---
Three ways Nifco Taiwan has reduced electricity consumption between 2021 and 2022
Installing LED lighting in our offices
automated light and fan controllers in our laboratories
updated water cooling systems
---
Nifco Taiwan sustainability initiatives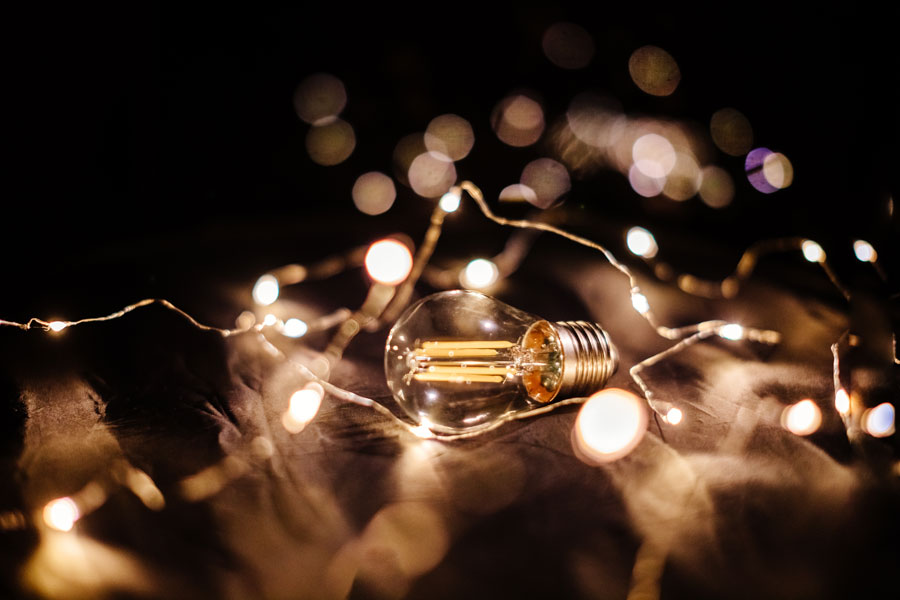 Our continuous and increasing commitment to sustainability in plastic buckle manufacturing across a wide range of sustainable initiatives is unparalleled in the industry today. Our concerns about the environmental impacts of uncontrolled and unsustainable manufacturing have driven us to focus on building a green design and manufacturing culture from first principles.
Nifco focuses on recycling, recovery, and reuse
At Nifco Taiwan, we prioritize plastic reduction, recycling, recovery and reuse. Our designs achieve reductions in material use without impacting on function or style by implementing new, efficient, ways to make products from available plastics.
Featured Nifco designs for ultra-sustainable plastic buckles and fasteners
The sustainability of our latest designs is remarkable, our clean and stylish designs feature market leading weight reduction for material use reduction and are optimized for the use of recycled and recyclable plastics to achieve the highest standards of sustainability without compromising on look, feel or functionality.

BN21A slide-in buckle for 20mm tape with unparalleled sustainability features. Patented Nifco design achieves 48% weight reduction and 42% length reduction compared to earlier models while maintaining tensile strength of 20 kgf. Manufactured from recycled and recyclable PA6 nylon.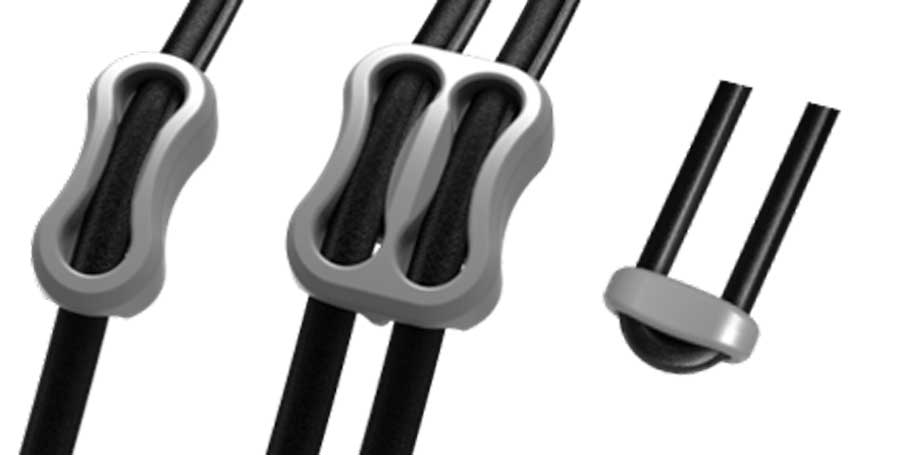 CA225 single bungee cord, CA325 double bungee cord and CP101 puller for 2.5mm cord. Manufactured from 100% GRS certified PA6 nylon recycled from textile yarn. DTM available. These ergonomic see-through designs are lightweight, easy to use, and easily recycled.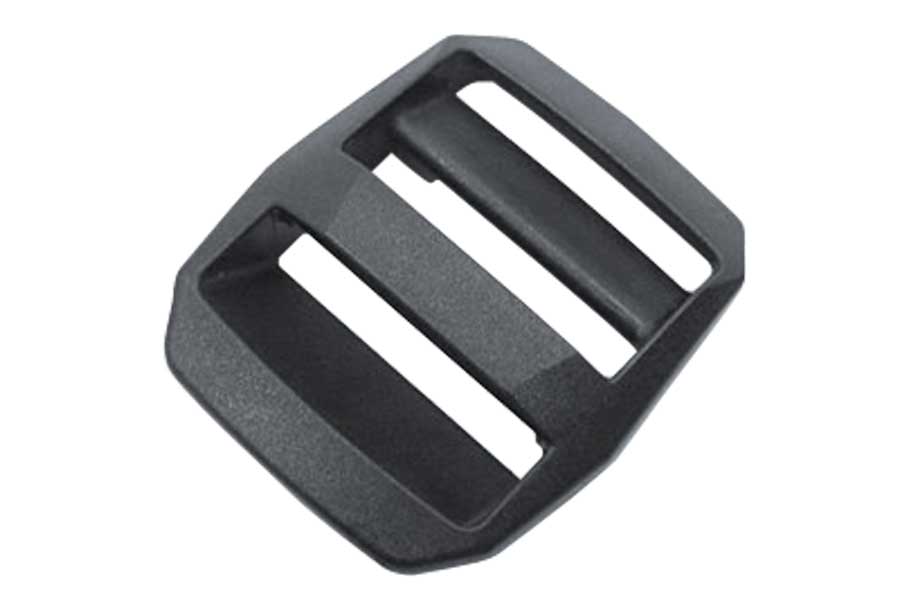 Our GRS certified recycled POM products, like the JL urban design buckle shown here, utilize up to 30% recycled plastic to achieve the same performance as new POM and are formed in the same molds to ensure complete compatibility with existing designs. The sleek urban JL buckles are sized to fit 10mm, 16mm, 20mm or 25mm webbing.
Nifco: a world leader in sustainable plastic fastener manufacturing
Our clients and their customers expect businesses today to be committed to greener manufacturing. Competition between brands to be recognized for sustainable policies and products increases as the public becomes more focused on climate change mitigation and responsible business practices.
Our green energy use strategy is one of the three pillars of Nifco's sustainability planning. We also innovate to recover plastics from waste streams and maximize reuse and recycling. Our innovative low volume designs go a step further by minimizing plastics use without compromising on performance.
Nifco offers the global plastic fastener and buckle industry the best fit for people and planet for 2023 and beyond. Contact us to discover how our sustainability initiatives and commitment to sustainable design and manufacturing principles meet today's demands for green consumer-centered buckles and fasteners that don't cost the Earth.